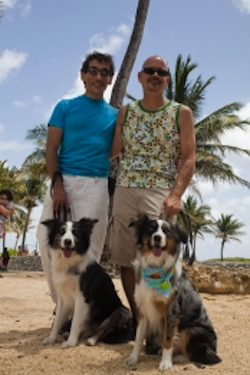 CMI research is trusted by—and often quoted in—the New York Times, USA Today, Wall Street Journal, Forbes, Bloomberg, Newsweek, Chicago Tribune, Los Angeles Times, Miami Herald, Sun-Times, Advertising Week, Associated Press, Reuters, CNN, NPR, CBS News, eMarketer, Mashable and many others around the world.
Sign up for our email announcements. We'll keep you updated on LGBT research, conferences and events.
LGBT Press Releases Marketing News
Digital Media
Logo for Download
LGBT Community Survey, LGBT Market Research + Development Lab and Gay & Lesbian Consumer Index are trademarks of Community Marketing, Inc.