3nd Annual Symposium on LGBT Tourism & Hospitality
Hawaii/Pacific Islands

Thursday February 9, 2017
1:00 pm to 6:30 pm
Sheraton Waikiki, Honolulu

Register Now
A Productive Session of Education and Networking: Research, Insights, Strategies and Case Studies
Presenting a comprehensive research, advertising, marketing, and communications forum that will help you better understand and serve LGBT travelers.
Audience: Perfect for marketing, advertising and PR executives of the tourism and hospitality industries who want to successfully reach LGBT visitors, and initiate or update effective strategies.
Gain practical take-aways and new approaches from our own team, and from key Hawaii strategic partners.
Learn, review, update and strategize!
- Review the latest research on LGBT travelers, including our Hawaii study
- Internet and email marketing, social networking, mobile, and other communications technologies
- Exploring regional markets, and how to reach them
- LGBT Weddings and Honeymoons!
- Focus group insights and trends
- Maximizing print ad and PR results
- Direct response marketing outreach
- Proven techniques for measuring, monitoring and improving ROI
- Sponsorship marketing and events, and more!
Community Marketing & Insights: Proudly connecting our clients with the LGBT communities since 1992!
Clients include the Hawaii Tourism Authority, Hawaiian Airlines, Aqua-Aston Hospitality, the tourism offices of Los Angeles, Las Vegas, Palm Springs, Fort Lauderdale, San Francisco, Portland, Vancouver, Chicago, New York City, and many more, plus Delta, American, Hyatt, Starwood, Wyndham, Kimpton and others. Through over two decades of dedicated consumer research, we provide an unparalleled level of insight into the diverse communities that comprise "LGBT," and assist our clients with results-oriented planning.
Click HERE to download the agenda.
Click HERE to download CMI's free 21st Annual LGBT Travel Report.
Full payment required prior to confirmation. Cancellation policy: Refund less $25 fee on cancellations received by 1/31/2017. No refund for later cancellations or no-shows.
Book your hotel stay!
Click here to book a room at host hotel 
Sheraton Waikiki

at the special $179+ tax rate (resort fee waived)

Includes Coffee networking break sponsored by Lei Magazine, and Evening networking reception sponsored by Aqua-Aston Hospitality. In partnership with IGLTA, eTurboNews and LGBT Hawaii.

Registration is open from 1:00pm to 1:30pm, Honolulu Ballroom

Opening remarks and sponsor welcome

Starwood Hawaii and Hawaiian Airlines

Hawaii and LGBT Travel: A Local's Perspective Jack Law, Owner/Operator of Hula's Bar & Lei Stand
LGBT Research & Marketing: 2017 Planning

Tom Roth, President, Community Marketing & Insights (CMI)

David Paisley, Senior Research Director, CMI

Successful Outreach to Lesbian Travelers

Tanya Churchmuch, President, MuchPR

eTurboNews and LGBT Hawaii

Juergen Steinmetz, Publisher, eTurboNews

Insights into the Global Wave of Hawai'i LGBT Travelers

Daniel K. Nahoopii, Director of Tourism Research, HTA

Sponsor Welcomes

Coffee Break and Networking

Sponsored by Lei Magazine

IGLTA Convention and IGLTA Foundation

John Tanzella, CEO, IGLTA

Understanding the LGBTQ Wedding Market

Bernadette Smith, President, Equality Institute

LGBT Tourism & Hospitality Digital Marketing: Tips & Techniques

Matt Skallerud, President, Pink Banana Media

Highlights & Trends in LGBT Marketing 2016

Joe Bock, Chief Operating Officer, Nella Media Group

Honolulu Pride and Local Events Update

Hotel LGBT Outreach: Successes & Challenges

Justin Nakaahiki, Director of Marketing, Aqua-Aston Hospitality

Kelly Sanders, General Manager, Sheraton Waikiki

Chuck Spence, Owner/Managing Member, Maui Sunseeker LLC

China: World's largest LGBT Tourism Market

Lu Xun, Quantitative Research Manager, CMI

Closing Remarks, Reception and Networking Reception Sponsored by Aqua-Aston Hospitality
---
2016 CMI Conference Speakers
2017 Speakers TBD
VICKI ALLEN
RESEARCH MANAGER
VISIT FLORIDA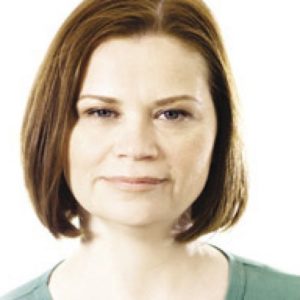 TANYA CHURCHMUCH
FOUNDER
MUCHPR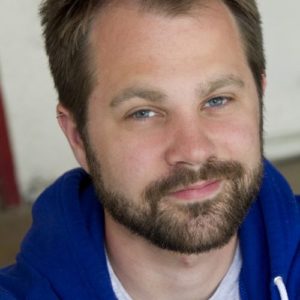 AARON DRAKE
EXECUTIVE EDITOR
GAYCATION MAGAZINE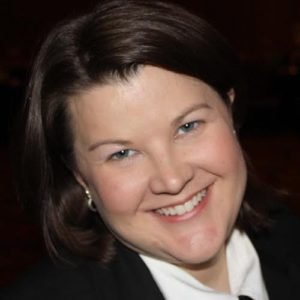 RENEE EICHELBERGER
CTP, DIRECTOR OF LEISURE TRAVEL SALES
ST. LOUIS CONVENTION & VISITORS COMMISSION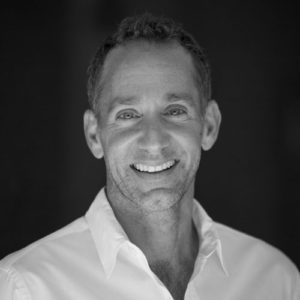 MARK ELDERKIN
CEO AND FOUNDER
GAY AD NETWORK
TODD EVANS
PRESIDENT & CEO
RIVENDELL MEDIA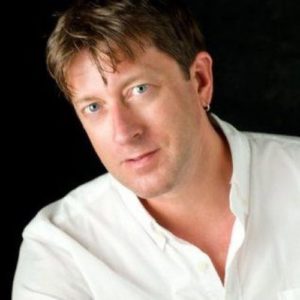 DAVID FOUCHER
PUBLISHER AND CEO
EDGE PUBLICATIONS AND PRIDE LABS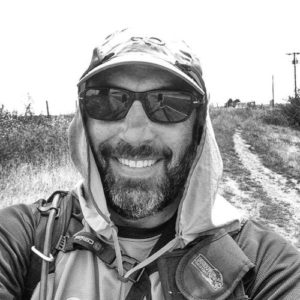 MICHAEL GOFF
CEO
TOWLEROAD / ASKTELL MEDIA GROUP
RICHARD GRAY
MANAGING DIRECTOR LGBTQ MARKET
GREATER FORT LAUDERDALE CVB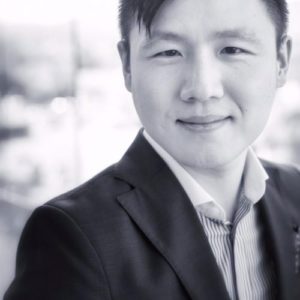 CHARLIE "XIAOFENG" GU
XIAOFENG "CHARLIE" GU, DIRECTOR
CHINA LUXURY ADVISORS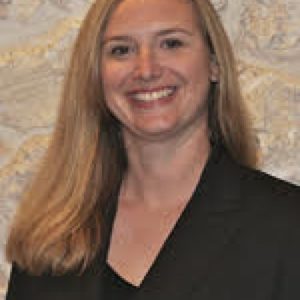 LOANN HALDEN
COMMUNICATIONS DIRECTOR
IGLTA
VARUNE HARNARINE
SENIOR ACCOUNT EXECUTIVE - TRAVEL
GOOGLE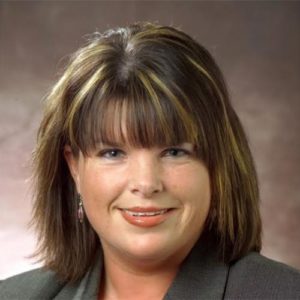 JENNIFER HOLLENKAMP
DIRECTOR OF MARKETING
ST. LOUIS CONVENTION & VISITORS BUREAU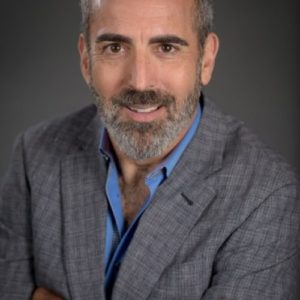 DAVID KLIMAN
PRESIDENT
THE KLIMAN GROUP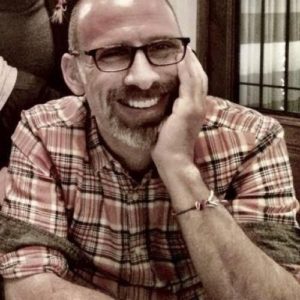 BILLY KOLBER
FOUNDER + CREATIVE DIRECTOR
MANABOUTWORLD MAGAZINE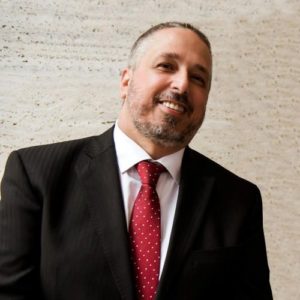 PABLO DE LUCA
PRESIDENT AND CO-FOUNDER OF ARGENTINA GAY AND LESBIAN CHAMBER OF COMMERCE (CCGLAR) AND DIRECTOR AT GNETWORK360
GARY MURAKAMI
DIRECTOR OF GLOBAL SALES
MGM RESORTS INTERNATIONAL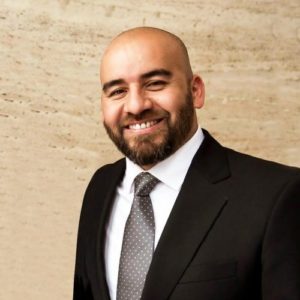 GUSTAVO NOGUERA
VICE PRESIDENT AND CO-FOUNDER OF ARGENTINA GAY AND LESBIAN CHAMBER OF COMMERCE (CCGLAR) AND DIRECTOR AT GNETWORK360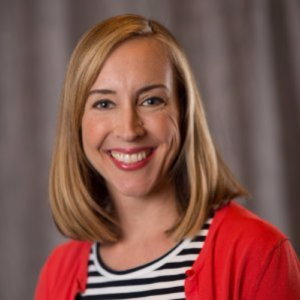 KATHERINE O'DONNELL
VICE PRESIDENT OF COMMUNITY RELATIONS
RICHMOND REGION TOURISM OUT RVA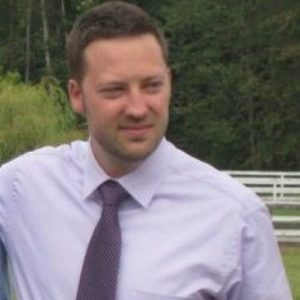 CLINT OSTLER
MEDIA PLANNING AND MARKET STRATEGY, BRAND MARKETING DEPARTMENT
ALASKA AIRLINESL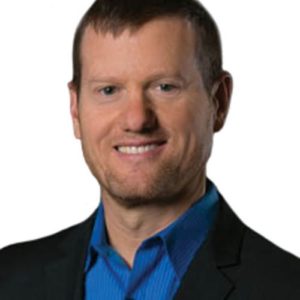 DAVID PAISLEY
SENIOR RESEARCH DIRECTOR
COMMUNITY MARKETING & INSIGHTS (CMI)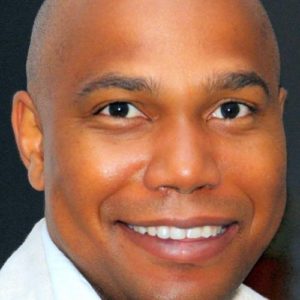 JURANDY REGINA
JURANDY REGINA, SALES AND MARKETING MANAGER
FLORIS SUITE HOTEL AND SPA, LUXURY DESIGN HOTEL (PISCADERA BAY CURACAO, DUTCH CARIBBEAN)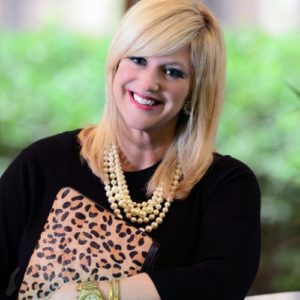 CHRISTA RITCHIE
CHRISTA RITCHIE, MARKETING COMMUNICATIONS MANAGER
LOUISVILLE CONVENTION & VISITORS BUREAU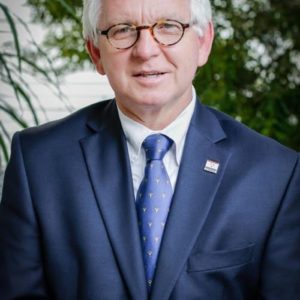 MARK ROMIG
PRESIDENT AND CEO
NEW ORLEANS TOURISM MARKETING CORPORATION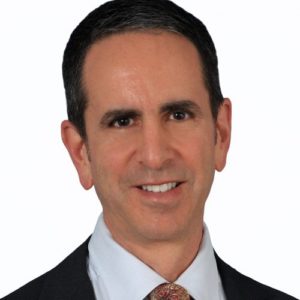 TOM ROTH
PRESIDENT AND FOUNDER
COMMUNITY MARKETING & INSIGHTS (CMI)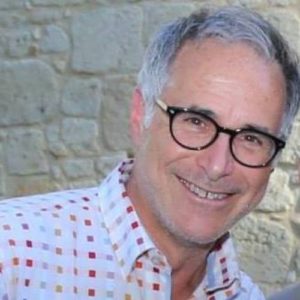 GARY SAPERSTEIN
LGBTQ MARKETING DIRECTOR
SONOMA VALLEY INN & DRY CREEK INN
MATT SKALLERUD
PRESIDENT
PINK BANANA MEDIA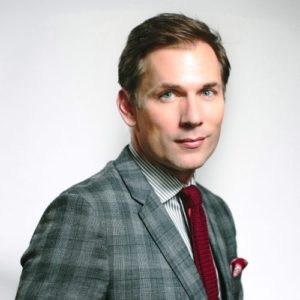 RICK STIFFLER
VICE PRESIDENT, LEISURE SALES
PREFERRED HOTELS & RESORTS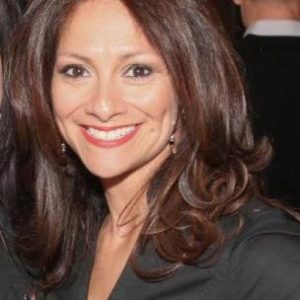 VERONICA TORRES, CTA
DIRECTOR, CLIENT EXPERIENCES
DALLAS CONVENTION & VISITORS BUREAU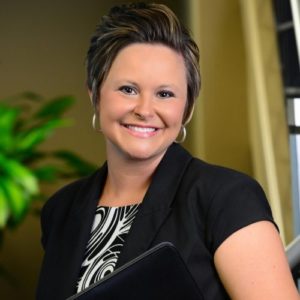 NICOLE TWIGG
DIRECTOR OF TOURISM DEVELOPMENT
LOUISVILLE CONVENTION & VISITORS BUREAU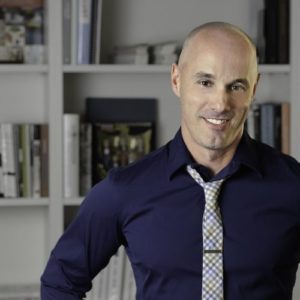 TOM WHITMAN
VP STRATEGY & BUSINESS DEVELOPMENT
ION MARKETING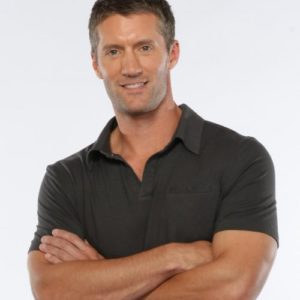 DUSTIN WOEHRMANN
CEO AND CREATIVE DIRECTOR
COMMUNIFY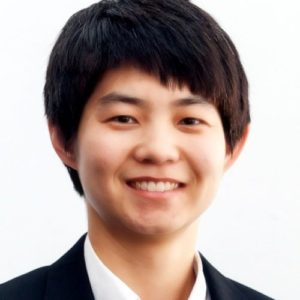 LU XUN
RESEARCH MANAGER
COMMUNITY MARKETING & INSIGHTS (CMI)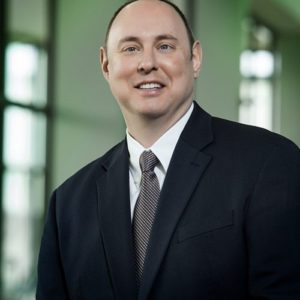 DAVID ZIEGLER
NATIONAL SALES MANAGER
CINCINNATI USA CONVENTION & VISITORS BUREAU