3rd Annual LGBT Tourism & Hospitality Symposium
at LGBT Week®

May 16, 2017 10:00am - 5:30pm
Google NYC

Register Now

A Productive Day of Education and Networking: Research, Insights, Strategies and Case Studies in Partnership with IGLTA, Hosted by Google, and Sponsored by Rivendell Media, Argentina Tourism, Greater Fort Lauderdale CVB and Israel Tourism. 
The 3rd Annual LGBT Tourism & Hospitality Symposium is part of an expanded week of programming, called "LGBT Week." Visit the full site for additional content and attendance options! www.LGBTWeek.com
Presenting a comprehensive research, advertising, marketing, and communications forum that will help you better understand and serve LGBT travelers.
Audience: Perfect for marketing, advertising and PR executives of the tourism and hospitality industries who want to successfully reach LGBT visitors, and initiate or update effective strategies. Gain practical take-aways and new approaches from our own team, and from key strategic partners.
Symposium runs 10:00am to 5:00pm, followed by a networking wine reception.
Learn, review, update and strategize!
- Review the latest research on LGBT travelers, including our Hawaii study
- Internet and email marketing, social networking, mobile, and other communications technologies
- Exploring regional markets, and how to reach them
- Focus group insights and trends
- Maximizing print ad and PR results
- Direct response marketing outreach
- Proven techniques for measuring, monitoring and improving ROI
- Sponsorship marketing and events, and more!
Community Marketing & Insights: Proudly connecting our clients with the LGBT communities since 1992!
Clients include the tourism offices of Las Vegas, Fort Lauderdale, San Francisco, Chicago, New York City, and many more, plus Visit Florida, Hawaii Tourism Authority, New York State, Argentina Tourism Office, Hawaiian Airlines, Hyatt, Starwood and others. Through over two decades of dedicated consumer research, we provide an unparalleled level of insight into the diverse communities that comprise "LGBT," and assist our clients with results-oriented planning.
Click here to download our free 21st Annual LGBT Tourism & Hospitality Research Report!
Note: This entire date is only $95 including breaks, lunch and a wine reception, all at Google NYC. All proceeds will be donated to the IGLTA Foundation.
The agenda is available by clicking the link below, or click here for the PDF download.
Register using the form below that.
Note: Registration opens at 9:00am. The location is Google's Autumn Tech Talk Room, 111 8th Ave., 11th Floor, New York City. Important: Please enter at the 8th Ave. door closest to 16th St., as there are multiple building entrances.

Security can take some time, so please arrive early. Have a cup of coffee, check email, and network. But please,

be seated and settled in before 10:00am

.

Plan to spend the day @ Google! Because of security clearance, note that lunch, breaks and the reception will all be on-site. If you have to leave during the day, we cannot assure re-entry.
Session 1: Focus on Latin America LGBT Tourism, Hospitality & Business
All new content from the hottest region! Take a fascinating tour across Latin America, learning from government and city tourism offices, LGBT tour operators, business organizations and marketing companies. Explore through case studies how various international destinations attract and serve North American LGBT visitors, how they create LGBT-relevant programs, and how they overcome local challenges.
10:00am to 10:05am Welcome and Opening Remarks
Thomas Roth, President, Community Marketing & Insights
Varune Harnarine, Sr. Brand Consultant, Google
10:05am to 10:25am Leveraging Digital Platforms to Reach LGBT Travelers: Google's Best Practices
Yesenia Bello, US Multicultural Travel Sales Lead, Google
Paula Castro, US Multicultural Travel Account Manager, Google
10:25am to 10:50am Lessons learned from promoting LGBT Argentina destinations and hotels: 10 years of challenges and successes.
Pablo De Luca, GNetwork360
Gustavo Noguera, GNetwork360
10:50am to 11:05am How Buenos Aires is leveraging its "Many Passions" Campaign for the LGBT Market
Fernando Amer, Gerente Operativo de Mercados Internacionales, Turismo Buenos Aires
11:05am to 11:20am Working Together with the Chilean Government on LGBT Promotions
Freddy Yacobucci, Director, ONYNETWORK
11:20am to 11:35am The Challenges of Marketing an LGBT Travel Agency in a Conservative Country
Marco Arellano, General Manager, Llama Trip
11:35am to 11:50am What inspires an LGBTI "Tico" to travel to other destinations? Learn how to attract LGBTI travelers from Costa Rica.
Julio César Calvo, Director General, Agencia de Viajes Gay Costa Rica
11:50am to 12:05pm Working with media to position a destination or hotel in the LGBT market
Nathalie Pilovezky, CEO, Latitude International
12:05pm to 12:20pm How Brazil Markets the Destination to LGBT Travelers
Miguel Jerónimo, Brazil Account Manager, Embratur New York
Networking Lunch in the Foyer and Patio!
Sponsored by Greater Fort Lauderdale Convention & Visitors Bureau
Session 2: Successful Outreach and Best Practices in LGBT Tourism & Hospitality
1:30pm to 1:45pm Welcome Remarks
Richard Gray, Managing Director, LGBTQ, Greater Fort Lauderdale Convention & Visitors Bureau
1:45pm to 2:00pm IGLTA's Global Successes and Vision for the Future
John Tanzella, CEO, International Gay & Lesbian Travel Association
2:00pm to 2:20pm LGBT Social Media Marketing: Tips & Techniques for Hotels and Destinations
Matt Skallerud, President, Pink Banana Media
2:20pm to 2:45pm LGBT Tourism & Hospitality in 2017: A Look at the Latest LGBT Trends and Research
Thomas Roth, President, Community Marketing & Insights
David Paisley, Senior Research Director, Community Marketing & Insights
2:45pm to 3:00pm Case Study: How the Atlanta CVB Helped Derail the Georgia "Bathroom Bill"
William Pate, CEO, Atlanta CVB
3:00pm to 3:15pm LGBT Heads in Beds...What's Hot & What's Not
Joe Keenan, President, New Avenue Marketing
Coffee Break in the Foyer and Patio!
Sponsored by the Israel Ministry of Tourism
David Sarfati, Western Region USA, Israel Ministry of Tourism
3:35pm to 3:55pm Toronto's Brand Positioning Journey: Including LGBTs in General Marketing Strategies
Heidi Wallace, Director, Global Marketing, Tourism Toronto
3:55pm to 4:20pm How Influencers helped New Orleans showcase beyond the expected
Scott Gatz, Founder and CEO, Q.Digital
Dustin Woehrman, Communify
4:20pm to 4:40pm Black/People of Color Travel Markets and Their Potential
Kaz Mitchell, Director, Circle of Voices Inc.
4:40pm to 5:00pm Beyond Pride: Discovering Your LGBT Appeal
Billy Kolber, Publisher, Man About World
5:00pm to 6:30pm Closing Remarks and Hosted Networking Reception sponsored by Argentina Tourism Office and CCGLAR
Marcelo Costa, Director, International Promotion, Improtur
Pablo De Luca, CCGLAR
Gustavo Noguera, CCGLAR
Networking Reception in the Foyer and Patio!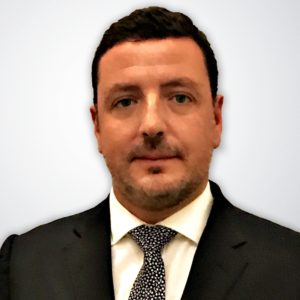 FERNANDO AMER

GERENTE OPERATIVO DE MERCADOS INTERNACIONALES
TURISMO BUENOS AIRES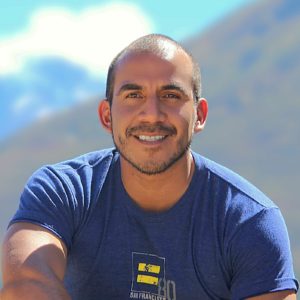 MARCO ARELLANO
GENERAL MANAGER
LLAMA TRIP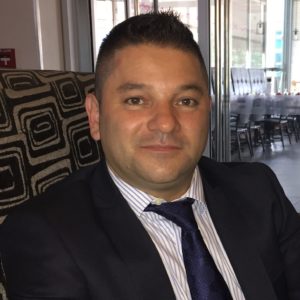 JULIO CÉSAR CALVO
DIRECTOR GENERAL
AGENCIA DE VIAJES GAY COSTA RICA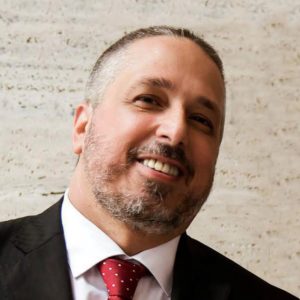 PABLO DE LUCA
DIRECTOR
GNETWORK360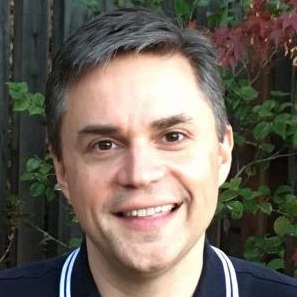 SCOTT GATZ
FOUNDER AND CEO
Q.DIGITAL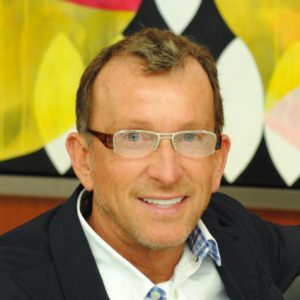 RICHARD GRAY
MANAGING DIRECTOR, LGBTQ
GREATER FORT LAUDERDALE CONVENTION & VISITORS BUREAU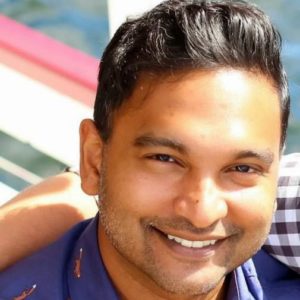 VARUNE HARNARINE
SR. BRAND CONSULTANT
GOOGLE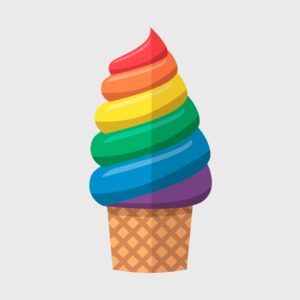 MIGUEL JERÓNIMO
BRAZIL ACCOUNT MANAGER
EMBRATUR NEW YORK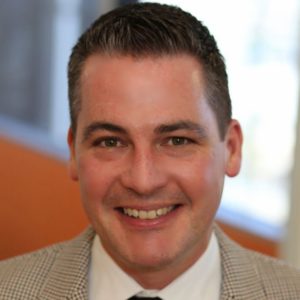 JOE KEENAN
PRESIDENT
NEW AVENUE MARKETING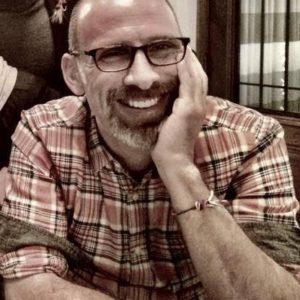 BILLY KOLBER
PUBLISHER
MAN ABOUT WORLD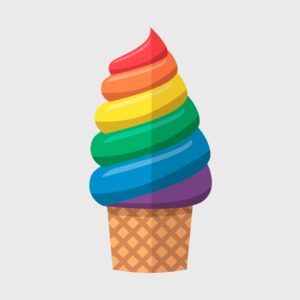 KAZ MITCHELL
DIRECTOR
CIRCLE OF VOICES INC.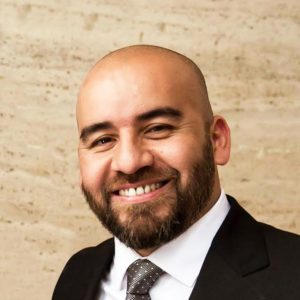 GUSTAVO NOGUERA
DIRECTOR
GNETWORK360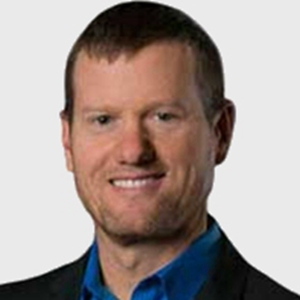 DAVID PAISLEY
SENIOR RESEARCH DIRECTOR
COMMUNITY MARKETING & INSIGHTS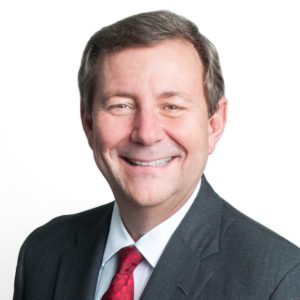 WILLIAM PATE
CEO
ATLANTA CVB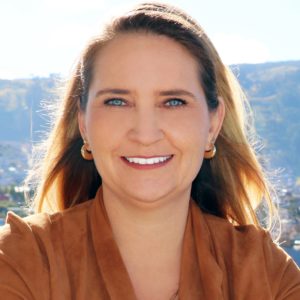 NATHALIE PILOVEZKY
CEO
LATITUDE INTERNATIONAL
THOMAS ROTH
PRESIDENT
COMMUNITY MARKETING & INSIGHTS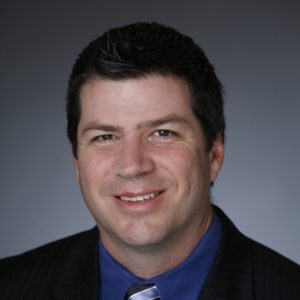 MATT SKALLERUD
PRESIDENT
PINK BANANA MEDIA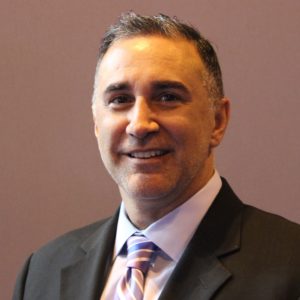 JOHN TANZELLA
CEO
INTERNATIONAL GAY & LESBIAN TRAVEL ASSOCIATION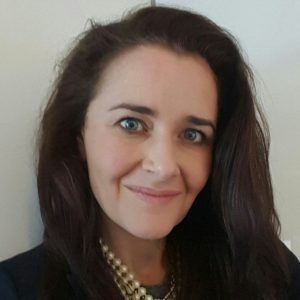 HEIDI WALLACE
DIRECTOR
GLOBAL MARKETING, TOURISM TORONTO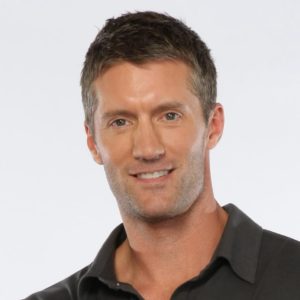 DUSTIN WOEHRMANN
OWNER & CREATIVE DIRECTOR
COMMUNIFY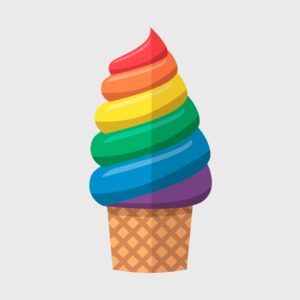 FREDDY YACOBUCCI
DIRECTOR
LADEVI