18th Conference on LGBT Tourism & Hospitality

November 1-3, 2017
Park Central San Francisco, A Starwood Hotel

Register Now
Don't miss the LGBT tourism & hospitality industry's premiere destination for market education, networking and fun! 
Over 30 speakers! The tourism industry's premiere marketing, sales, public relations and research forum to help you reach LGBT travelers.
Every year, CMI brings together leading tourism professionals to learn about the gay and lesbian market from the experts – the people behind the success stories. Perfect for marketing and sales executives of tourism boards, CVBs, DMOs, accommodations, tour operators, events, agencies and meeting planners.
Topics include: Internet, print and direct marketing, research trends, LGBT niche segments, sales techniques and ROI tracking, community involvement, press relations and more.
ALL NEW PROGRAM FOR 2017: Multiple workshops focusing on internet marketing to the LGBT community, plus featured presentations on the latest LGBT tourism market statistics, successful marketing techniques, case studies and much more!
For reference, you may download our 2016 Conference Agenda: (Click here to download)
Please register using the form below. If you prefer to pay by check, please complete this order form, and mail with your check. (Download HERE)
Book your room at the Park Central Hotel, 
at the special discounted conference rate of $225 plus tax! Attendees must reserve by October 18, 2017 to receive the group rate. 
However rooms at our block rate may sell out sooner than October 18,
 so register for the conference and book your hotel now to be sure you get this rate. (Note that only conference registrants will be allowed to book at this rate. Be sure to register for the conference first.) Want to stay Friday night as well? Dicounted rate for Friday night is $199! Guests may call Park Central at 888-627-8561 to book (ask for Community Marketing & Insights conference rate). Or book online
with this link. 
The 2017 sessions and speaker to be announced soon! For reference, you may download our 2016 Conference Agenda: (Click here to download)
Noon to 5:00 pm
Conference Registration Open
2:00 pm to 4:30 pm
Orientation & Update: LGBT Travel Sales and Marketing 2017
Tom Roth, President, Community Marketing & Insights
David Paisley, Senior Research Director, Community Marketing & Insights


This interactive workshop will provide an overview of the LGBT tourism market, including statistics, effective marketing techniques and case studies of successful companies already active in the market. The workshop is a must for anyone new to the conference. It is also a great update for experienced travel professionals wanting to be updated on all that has happened in LGBT travel marketing in the past year. Past attendees rate this workshop as one of the most informative and important sessions at the conference, and a great way to "set the stage" for the rest of the presentations and workshops. We hope everyone can attend, but very important to any destination or company new to the LGBT market.
6:00 pm to 7:30 pm
Welcome Reception
8:00 am to 3:00 pm
Conference Registration
6:30 pm to 8:30 pm
Evening Reception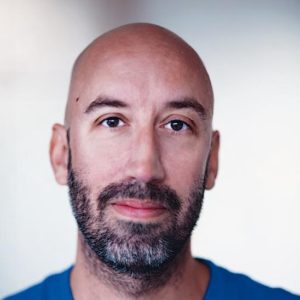 DIRK BAUMGARTI
DIGITAL MARKETING DIRECTOR
BLU MEDIA NETWORK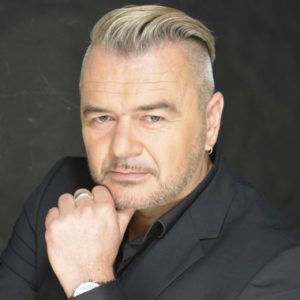 THOMAS BÖMKES
MANAGING DIRECTOR
DIVERSITY TOURISM GMBH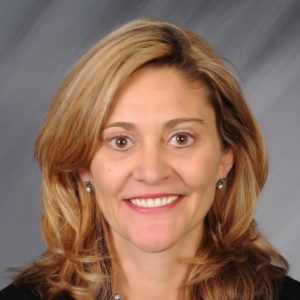 DAWN CHRISTENSEN
DIRECTOR OF NATIONAL DIVERSITY RELATIONS
MGM RESORTS INTERNATIONAL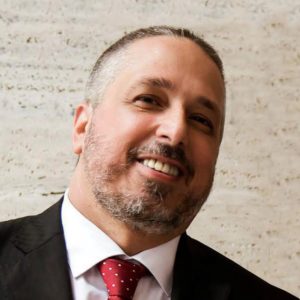 PUBLO DE LUCA
PRESIDENT
ARGENTINA GAY & LESBIAN CHAMBER OF COMMERCE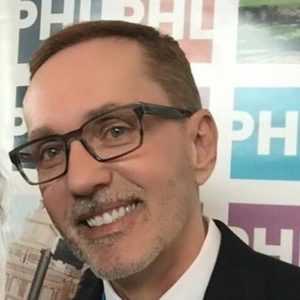 JAMES DELMAR
NATIONAL ACCOUNTS MANAGER
PHILADELPHIA CONVENTION & VISITORS BUREAU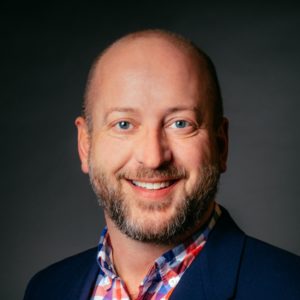 JASON DITTMER
DIRECTOR OF MARKETING & COMMUNICATIONS
GSBA, GREATER SEATTLE BUSINESS ASSOCIATION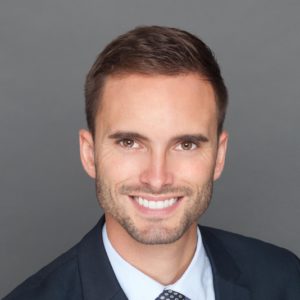 ROGER DUDLEY
SENIOR TOURISM SALES MANAGER
EXPERIENCE COLUMBUS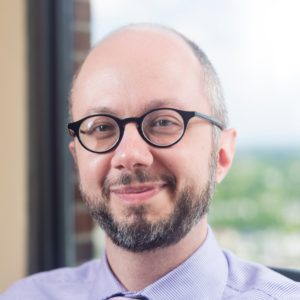 JONATHAN FREEZE
DIRECTOR OF MARKETING
GREATER RALEIGH CONVENTION AND VISITORS BUREAU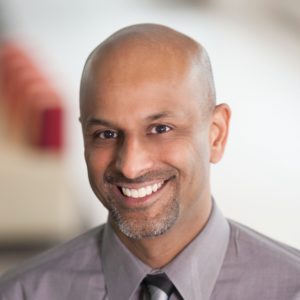 APOORVA GANDHI
VICE PRESIDENT MULTICULTURAL AFFAIRS
MARRIOTT INTERNATIONAL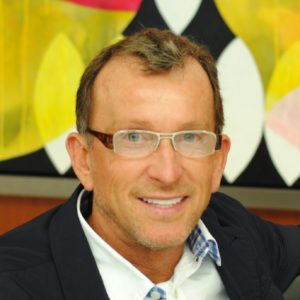 RICHARD GRAY
MANAGING DIRECTOR LGBT MARKET
GREATER FORT LAUDERDALE CONVENTION & VISITORS BUREAU
CHARLIE XIAOFENG GU
DIRECTOR
CHINA LUXURY ADVISORS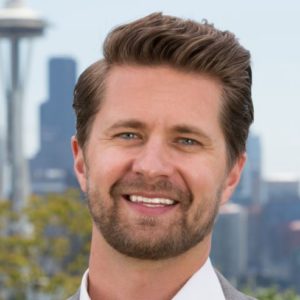 NICK HAWLEY
DIRECTOR OF MARKETING
VISIT SEATTLE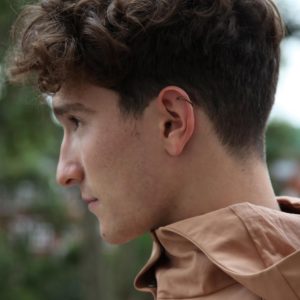 TROUVE IVO
BRAND DEVELOPMENT DIRECTOR
DAVEY WAVEY, INC.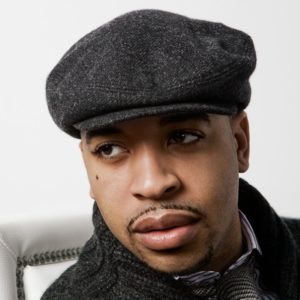 DE'VON CHRISTOPHER JOHNSON
DREAMER, EXPLORER, CEO + FOUNDER
BLUELIFE MEDIA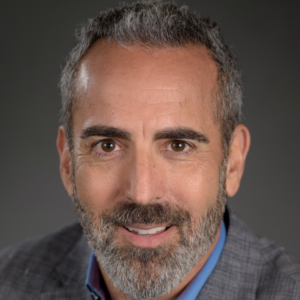 DAVID KLIMAN
PRESIDENT
THE KLIMAN GROUP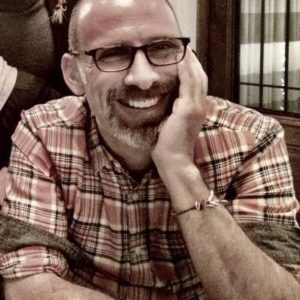 BILLY KOLBER
FOUNDER
MANABOUTWORLD INC.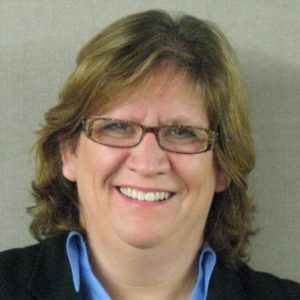 ELIZABETH KOHM
DEPUTY EXECUTIVE DIRECTOR
PFLAG NATIONAL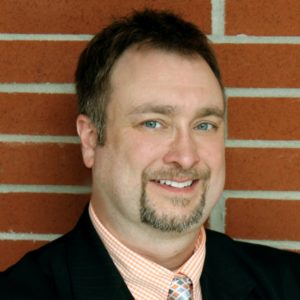 JIM MAHOE
VICE PRESIDENT OF MARKETING & BRAND MANAGEMENT
AKRON / SUMMIT CVB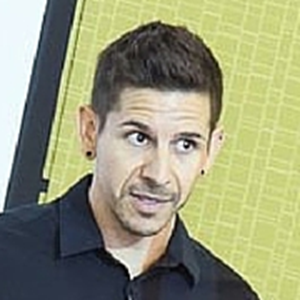 AUSTON MATTA
FOUNDER
OUTFLUENTIAL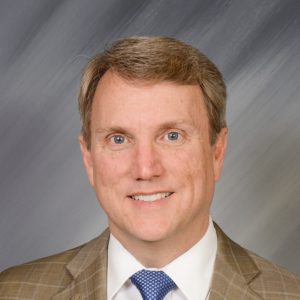 JIM MCMICHAEL
DIVERSITY & CULTURAL MARKETING MANAGER
LAS VEGAS CVA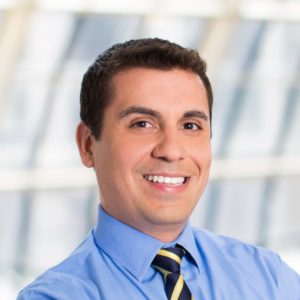 A.J. MISTRETTA
DIRECTOR OF PUBLIC RELATIONS
VISIT HOUSTON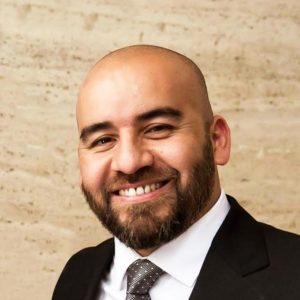 GUSTAVO NOGUERA
DIRECTOR
GNETWORK 360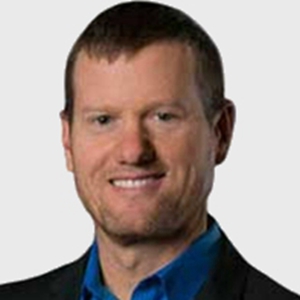 DAVID PAISLEY
SENIOR RESEARCH DIRECTOR
COMMUNITY MARKETING & INSIGHTS (CMI)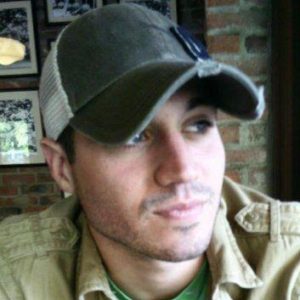 KENNY PORPORA
ASSOCIATE EDITOR
MANABOUTWORLD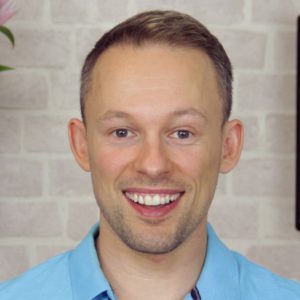 JOSH RIMER
CONTENT CREATOR
OUTTV / YOUTUBE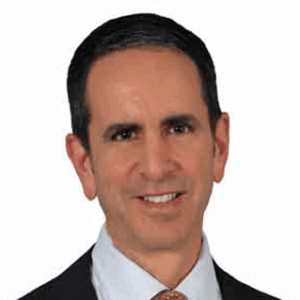 TOM ROTH
PRESIDENT AND FOUNDER
COMMUNITY MARKETING & INSIGHTS (CMI)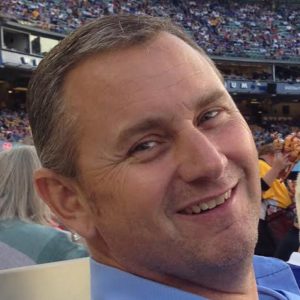 ERIC RYAN
TOURNAMENT DIRECTOR / FOUNDER
SIN CITY SHOOTOUT SPORTS FESTIVAL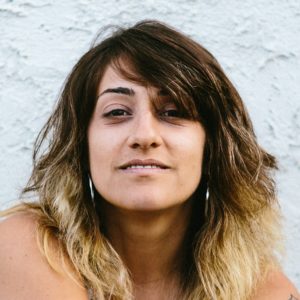 ARIELLE SCARCELLA
CONTENT CREATOR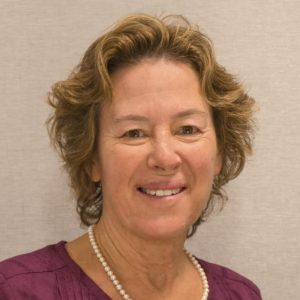 NANCY SERBIN
DIRECTOR OF RESEARCH
VISIT PHILADELPHIA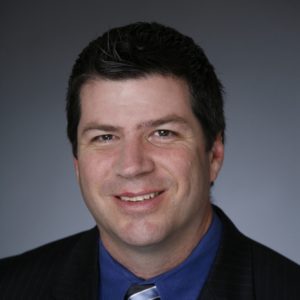 MATT SKALLERUD
PRESIDENT
PINK BANANA MEDIA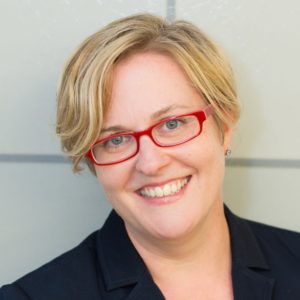 BERNADETTE SMITH
PRESIDENT
EQUALITY INSTITUTE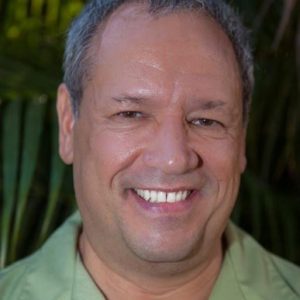 CHUCK SPENCE
OWNER & MANAGING MEMBER
MAUI SUNSEEKER LLC / MAUI SUNSEEKER LGBT RESORT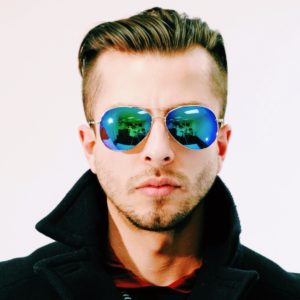 ARTURO VARELA
MEDIA RELATIONS MANAGER
VISIT PHILADELPHIA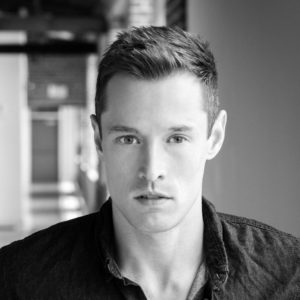 DAVEY WAVEY
DIGITIAL STORYTELLER
DAVEY WAVEY, INC.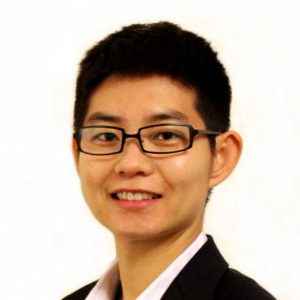 LU XUN
DIRECTOR OF QUANTITATIVE RESEARCH
COMMUNITY MARKETING & INSIGHTS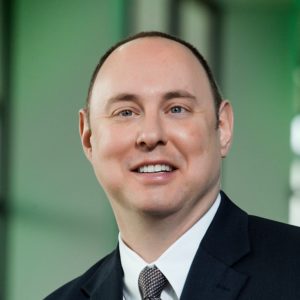 DAVE ZIEGLER
NATIONAL SALES MANAGER
CINCINNATI USA CVB