CMI's 10th Annual LGBT Marketing & Advertising Symposium
at LGBT Week®

Wednesday May 17, 2017
New York Times Conference Center

Register Now

CMI's 10th Annual LGBT Advertising & Marketing Symposium is part of an expanded week of programming, called "LGBT Week." Visit the full site for additional content and registration options! www.LGBTWeek.com.
Don't miss this comprehensive research, advertising, marketing, and communications forum, helping you better understand and serve LGBT consumers.
Our 2017 agenda and speakers are in development, and will be announced soon.
Audience: Marketing, advertising, PR and communications executives of all industries who want to successfully reach diverse LGBT communities, and initiate or update effective strategies. Perfect for newbies and veterans alike!
Dedicated: Symposium attendance is limited, in order to facilitate the best learning and networking environment.
Community Marketing & Insights has been successfully connecting our clients with diverse LGBT communities worldwide since 1992 through consumer market intelligence, corporate training and strategic planning.
All new content! Learn, review, update and strategize:
- The latest from Community Marketing & Insights research on over 45,000 out consumers
- Exploring diversity markets within "LGBT" and how to reach them
- Observing and anticipating LGBT trends
- Social networking, mobile, app and other emerging communications opportunities
Discussions include:
- Location/mobile marketing channels
- Maximum results on minimum budgets
- Sponsorship and event marketing
- Proven techniques for measuring, monitoring and maximizing LGBT ROI and more.
Cancellation policy for Conference: Refund less $30 fee on cancellations received by May 3, 2017. No refund for later cancellations or no-shows.
Preliminary Agenda
Visit LGBTWeek.com for more details about each talk and speakers.
8:00 am Registration Opens
9:00 am to 9:10am Welcome and Opening Remarks
Thomas Roth, President, Community Marketing & Insights
9:10 am to 9:30 am How to Grow Your LGBTQ+ Market Reach by Activating the 6 Principles of Influence
Talonya Geary, Founder, Spiire, LLC
9:30 am to 9:50 am LGBT in 2017: A Look at the Latest LGBT Consumer Research - First presentation of 11th Annual LGBT Community Survey® Results
Thomas Roth, President, Community Marketing & Insights
David Paisley, Senior Research Director, Community Marketing & Insights
9:50 am to 10:10 am The Power of Sound for LGBTQs and Allies
Steve DeLusant, VP Sales, iHeartMedia
Elyse Goldweitz, Brand Manager, K-Y
10:10 am to 10:30 am Influencing the Influencers: How to Authentically Connect with Lesbian Consumers
Tanya Churchmuch, Founder, Much PR
10:30 am to 10:50 am Networking Break, Sponsored by Q.Digital
10:50 am to 11:10 am PRIDE @ T. Rowe Price: BRG Evolution, Research and Activation
Paul Zetti, Head of Offer Management, US Intermediaries, T. Rowe Price
11:10 am to 11:30 am Mercedes Benz: Connecting in all the right places
Todd Evans, CEO, Rivendell Media
11:30 am to 12:00 pm Panel: LGBTQ African American Consumers, Today and Tomorrow
Jamil Fletcher, Publisher, SWERV Magazine
Lee Soulja-Simmons, Executive Director, NYC Black Pride
Richard Pelzer, President / Founder, Mega Management
Kimberlee S. Williams, TED Resident / CEO, FEMWORKS.CO
12:00 pm to 12:25 pm Winning Hearts and Minds: MillerCoors and the Business Case for LGBT Sales Teams
Scott Seitz, CEO, SPI Marketing
Cris Rivera, Coors Light Brand Manager
12:25 pm to 12:30 pm CCGLAR Sponsor Welcome: Celebrating LGBT Argentina Success
12:30 pm to 1:30 pm Networking Lunch: Videos Presented by the Argentina Tourism Office
Sample some fine Argentine wine! Seriously!
1:30 pm to 1:50 pm Google & Marketing Inclusivity
Varune Harnarine, Senior Brand Consultant, Google
1:50 pm to 2:10 pm Wells Fargo and Pride
John Lake, Vice President LGBT Segment Manager
2:10 pm to 2:30 pm Community Spotlight: How to Reach The Bears
Richard Jones, CEO, Bear World Magazine
2:30 pm to 3:00 pm Panel: Current Events from an LGBT Perspective
Noah Michelson, Executive Editor and Founder, Huffington Post Queer Voices
Chris Bull, Editorial Director, Queerty
De'Von Johnson, Founder + CEO, BleuLife Media Group
Todd Evans, CEO, Rivendell Media
Joe Valentino, Senior Vice President, Group Publisher, Here Media
3:00 pm to 3:25 pm Changing Culture = Changing Consumer
Joe Keenan, Founder, New Avenue Marketing
Andrea Richardson, Director, Multicultural & Diversity Marketing, Hilton
3:25 pm to 3:45 pm Networking Break, Sponsored by Rivendell Media
3:45 pm to 4:10 pm Leveraging LGBTQ Media to Increase Engagement with LGBTQ GenZ and Millennials
Scott Gatz, Founder and CEO, Q.Digital
Brandon Tate, Account Director, Rescue Agency
4:10 pm to 4:30 pm Overcoming Gaps in Marketing to Diverse Gender Identities and Sexual Orientations
Kyle Graden, Director of Community Engagement & Education, Open For Service
4:30 pm to 4:50 pm Bricks and Clicks in the LGBT market
Kobi Ben-Meir, CMO, Love and Pride LLC
Jon Mitchell, COO, Lucent Jewelry
4:50 pm to 6:00 pm Closing Remarks and Hosted Networking Reception sponsored by Pernod-Ricard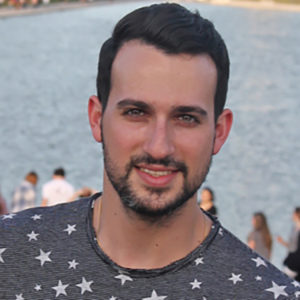 KOBI BEN-MEIR
CMO
LOVE AND PRIDE LLC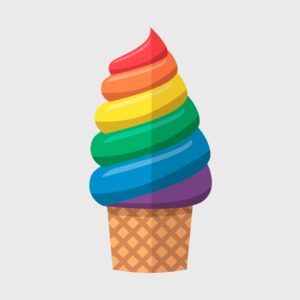 CHRIS BULL
EDITORIAL DIRECTOR
QUEERTY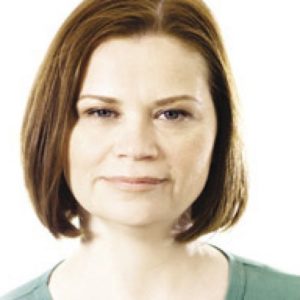 TANYA CHURCHMUCH
FOUNDER
MUCHPR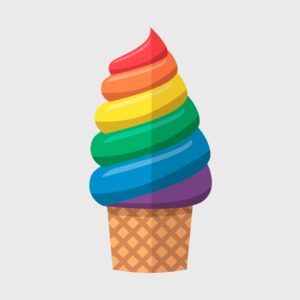 STEVE DELUSANT
VP SALES
IHEARTMEDIA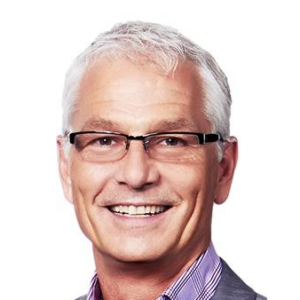 TODD EVANS
PRESIDENT & CEO
RIVENDELL MEDIA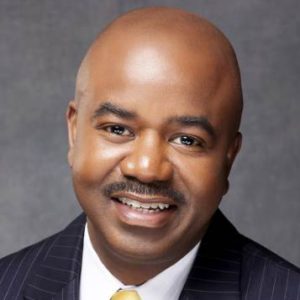 JAMIL FLETCHER
PUBLISHER
SWERV MAGAZINE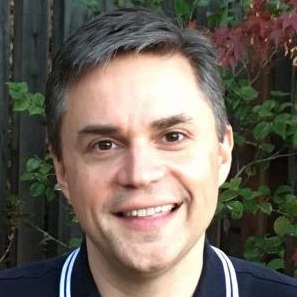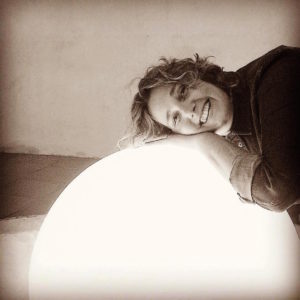 TALONYA GEARY
FOUNDER
SPIIRE, LLC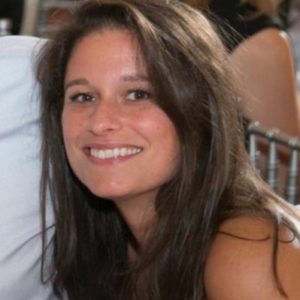 ELYSE GOLDWEITZ
BRAND MANAGER
K-Y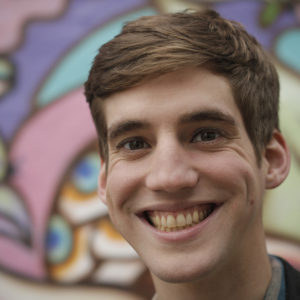 KYLE GRADEN
DIRECTOR OF COMMUNITY ENGAGEMENT & EDUCATION
OPEN FOR SERVICE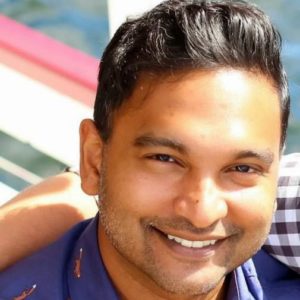 VARUNE HARNARINE
SENIOR BRAND CONSULTANT
GOOGLE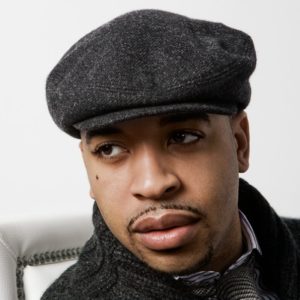 DE'VON JOHNSON
FOUNDER + CEO
BLEULIFE MEDIA GROUP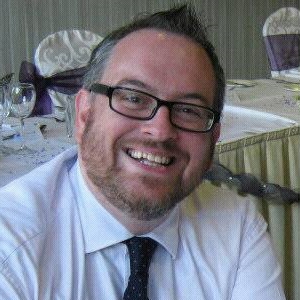 RICHARD JONES
CEO
BEAR WORLD MAGAZINE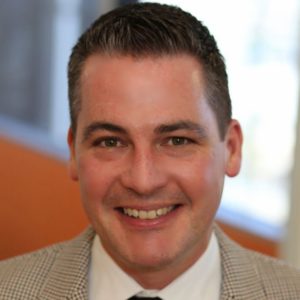 JOE KEENAN

FOUNDER
NEW AVENUE MARKETING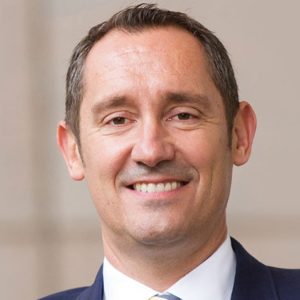 JOHN LAKE
VICE PRESIDENT LGBT SEGMENT MANAGER
WELLS FARGO
NOAH MICHELSON
EXECUTIVE EDITOR AND FOUNDER
HUFFINGTON POST QUEER VOICES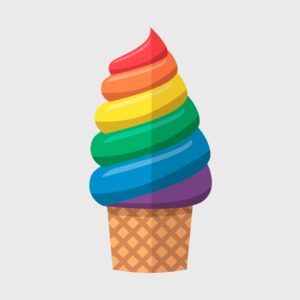 JON MITCHELL
COO
LUCENT JEWELRY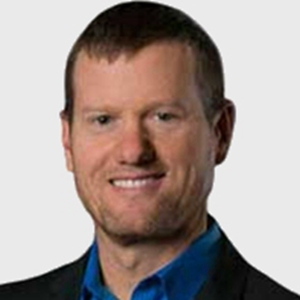 DAVID PAISLEY
SENIOR RESEARCH DIRECTOR
COMMUNITY MARKETING & INSIGHTS (CMI)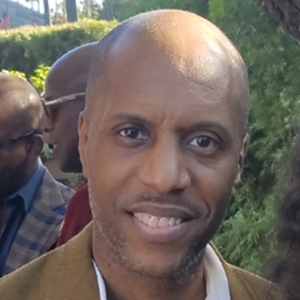 RICHARD PELZER
PRESIDENT / FOUNDER
MEGA MANAGEMENT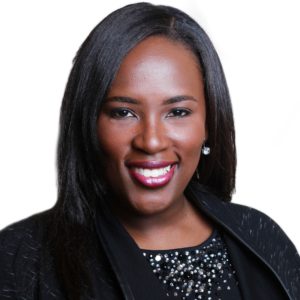 ANDREA RICHARDSON
DIRECTOR, MULTICULTURAL & DIVERSITY MARKETING
HILTON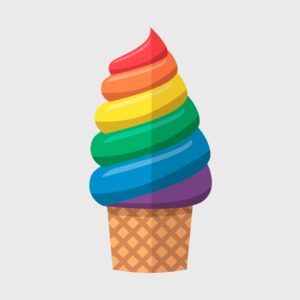 CRIS RIVERA
BRAND MANAGER
COORS LIGHT
TOM ROTH
PRESIDENT AND FOUNDER
COMMUNITY MARKETING & INSIGHTS (CMI)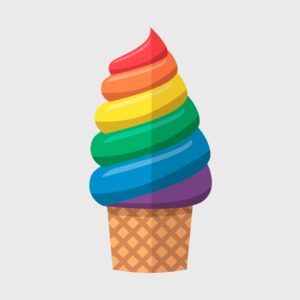 SCOTT SEITZ
CEO
SPI MARKETING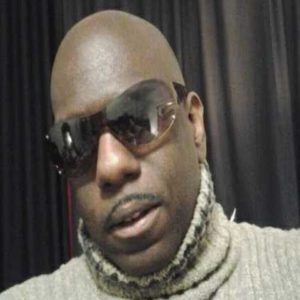 LEE SOULJA-SIMMONS
EXECUTIVE DIRECTOR
NYC BLACK PRIDE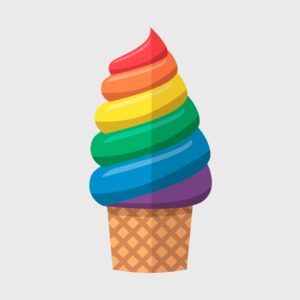 BRANDON TATE
ACCOUNT DIRECTOR
RESCUE AGENCY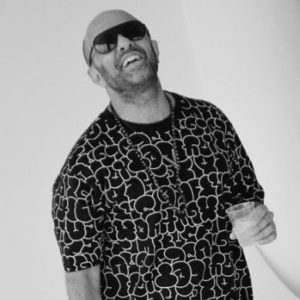 JOE VALENTINO
SENIOR VICE PRESIDENT, GROUP PUBLISHER
HERE MEDIA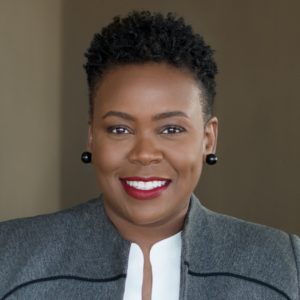 KIMBERLEE S. WILLIAMS
CEO
FEMWORKS.CO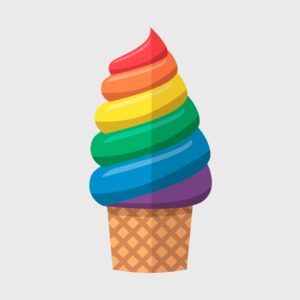 PAUL ZETTI
HEAD OF OFFER MANAGEMENT, US INTERMEDIARIES
T. ROWE PRICE